To become the first of its kind ever to be held in Selangor, FASHION, HEALTH & BEAUTY 2017 will feature more  than 100 vendors of consumer product and suppliers in one roof, offering the best deals and discounted prices on their products and services.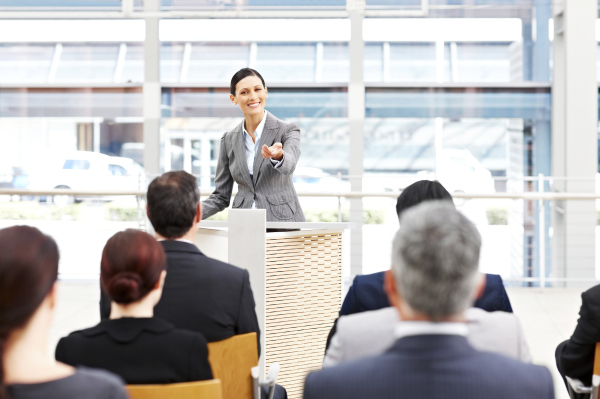 Apart from business to consumer activities, the FASHION, HEALTH & BEAUTY 2017 will also feature top celebrities endorsing their products and various talks and lectures about anything related to consumer interest. From Fashion & Beauty, Health to Fitness the FASHION, HEALTH & BEAUTY 2017 will cover it all.
  

This proposal is an initiative by GLOBAL PRO EVENT, specializing in organizing events in Malaysia. This event will be the first of its kind to be organized at the Shah Alam Convention Centre and will be organized on 21st – 23rd April 2017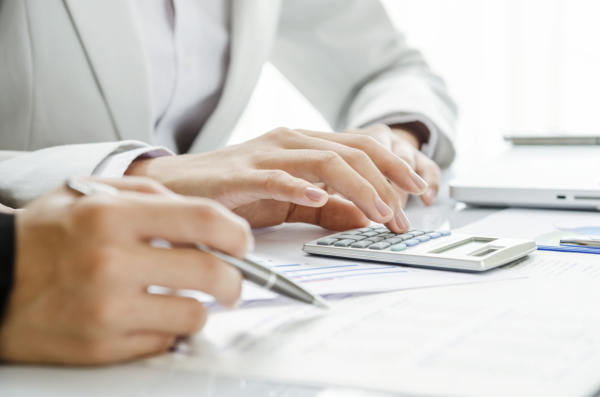 With support from Media, State and Federal Health authorities as well as other corporate bodies, this event  will create a huge impact to the industry and will be a one stop shopping Centre to related  business operators to shop for business needs as well as becoming an annual gathering venue for  enhancing business networking.